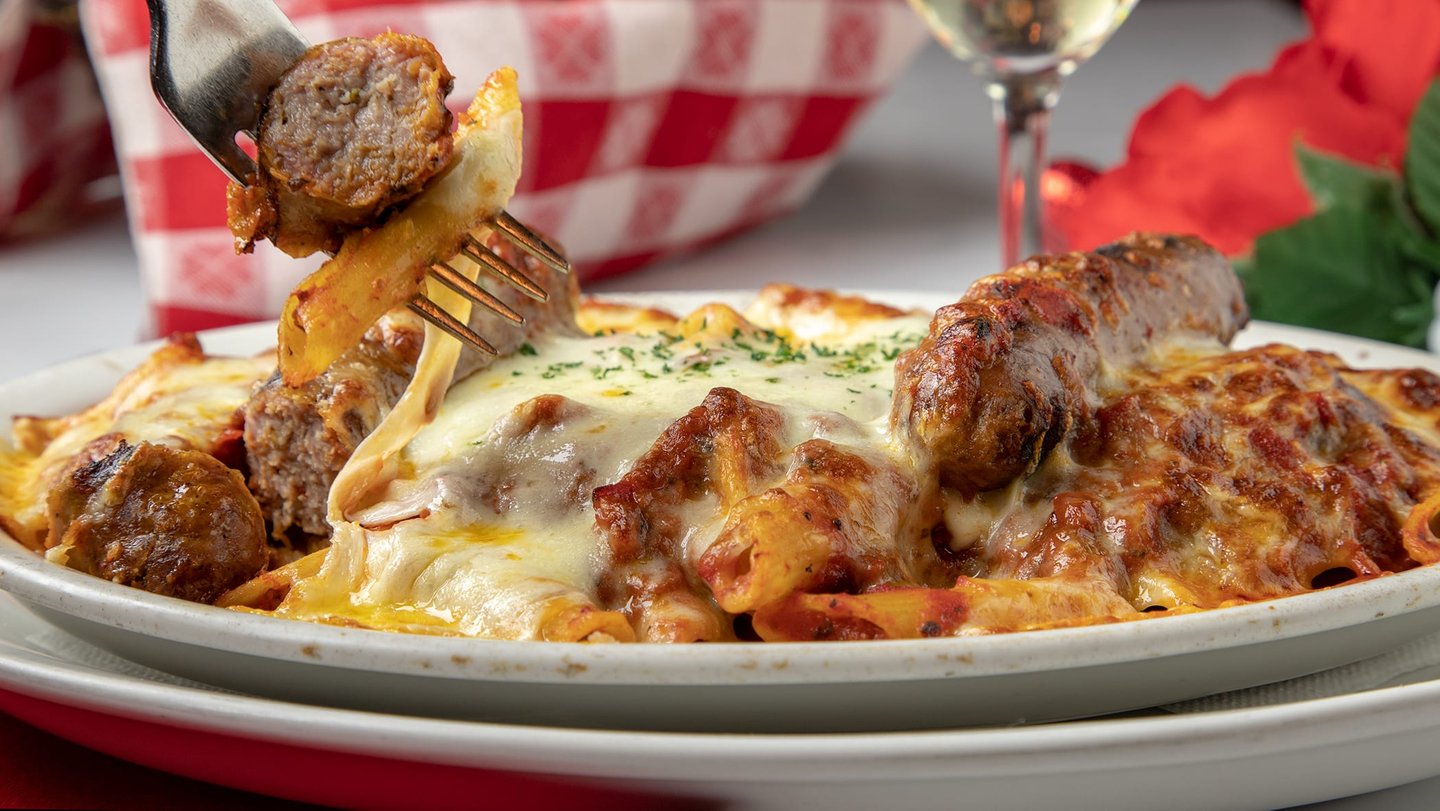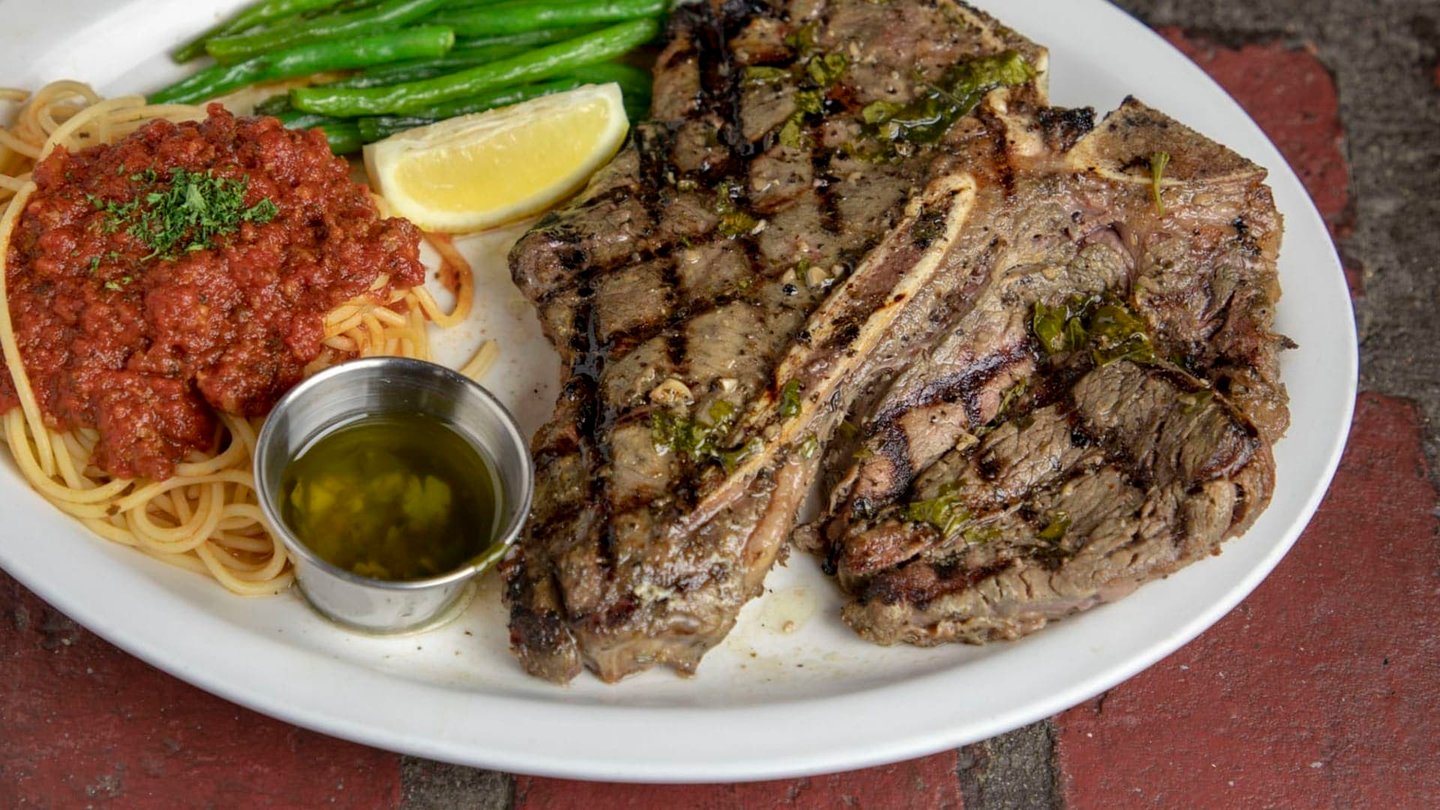 Ristorante Genovese
Orange, CA
Temporary Curbside Takeout Menu
In an effort to keep our community safe and comply with expert public health recommendations for social distancing, we are temporarily offering a Curbside Pickup menu from 5pm to 7pm Tuesday - Thursday; 5pm to 8pm Friday & Saturday. The Genovese family thanks you for your continued support of small restaurants everywhere!

The Genovese family opened our first restaurant, Genovese Steak House, in Santa Ana, California in 1947. We opened Restaurant Genovese in our current Orange, California location in the early 50's and then later reopened as Ristorante Genovese in 1984 From the beginning we have been family owned and operated. We have dedicated ourselves to bring you only the finest, freshest ingredients from day one. Come taste our distinctive Italian cuisine, made to order, prepared in traditional Sicilian combinations.
Orange
214 N. Tustin Ave.
Orange, CA 92865

For reservations, please call 714-633-5654. We don't accept reservations via email at this time.
Tue - Thu:
5:00 pm - 7:00 pm
Fri - Sat:
5:00 pm - 8:00 pm